Pastors
Rev.  Dr. Heath L. Cheek, Senior Pastor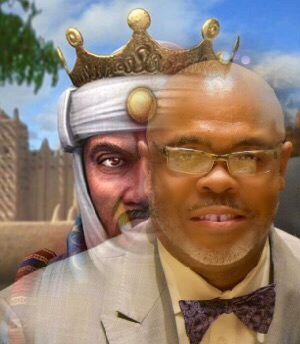 Rev. Dr. Heath LaVon Cheek was born in Flushing Queens, N.Y. to the late Boyd Cheek and the Rev. Dr. Medis Cheek.  Raised in Chesapeake, Va., he attended Chesapeake City Public Schools and went on to Hampton University where he earned a Bachelor of Arts degree in Speech Communication-Theater Arts. He would later earn a Master of Divinity degree from Hood Theological Seminary in Salisbury, N.C., and a Doctor of Ministry degree from Wesley Theological Seminary in Washington, D.C.
Pastor Cheek is married to the Rev. Sharon S. Cheek, and they have three daughters and four grandchildren.
By God's grace he began service as shepherd of Metropolitan Wesley African Methodist Episcopal Zion in June 2009. Prior to that he led God's people at Varick Memorial A.M.E. Zion in Washington, D.C., Price Memorial A.M.E. Zion in Roanoke, Va., and Snowhill A.M.E. Zion in Newton, N.C.
He is an active member of the A.M.E. Zion Ministerial and Lay Association; and devoted to the brotherhood of Omega Psi Phi Fraternity, Inc. (Lambda Gamma Gamma Chapter).
Always active in communities he serves, Pastor Cheek was involved in a protest of the nation's first hydrogen pump station, based in northeast Washington, D.C., because owners Shell and GM are yet to answer questions about health concerns. He was also liaison for Zion's Washington District's efforts to keep open D.C. General Hospital. Other community touches have included work in the River Terrace Community in northeast Washington. Pastor Cheek seeks to use all of his gifts to bring glory to God; and that's not just teaching and preaching but also writing plays. His great interest is dramatic interpretations of the Scriptures.
---
Rev. Sharon Cheek, Co-Pastor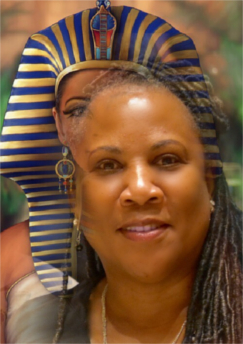 –>