The mission of Metropolitan Wesley A.M.E. Zion Church is to implement new ministries,help each member to become a disciple of Christ and connect with others; teach them to worship and evangelize their communities for the purpose of Kingdom building through small groups.
Vision Scripture
And they continued steadfastly in the apostles doctrine and fellowship, in the breaking of bread, and in prayers. Then fear came upon every soul, and many wonders and signs were done through the apostles. Now all who believed were together, and had all things in common, and sold their possessions and goods, and divided them among all, as anyone had need. So continuing daily with one accord in the temple, and breaking bread from house to house, they ate their food with gladness and simplicity of heart, praising God and having favor with all the people. And the Lord added to the church daily those who were being saved. (Acts 2:42-47 NKJV)

Sunday School 9:00AM
Sunday Morning Worship 10:00AM
Intercessory Prayer, Tuesday 6:30PM
Click here for additional worship opportunities.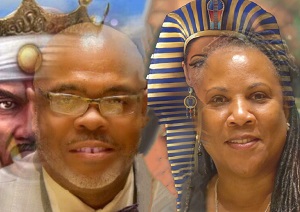 Welcome to the Metropolitan Wesley Family. What a wonderful time that we are living in because we serve a God who is doing great things on behalf of Kingdom children.  We are excited about building disciples who are being nurtured to change their families, communities and the world. We invite you to attend one of […]
Read More...